Fergaal Collage

TATE Britain
2014
In 2014 my collage, entitled Fergaal, was successful in being exhibited and credited in

TATE Britain

. Curated by TATE Collective London, the 'BP Spotlight: Source' exhibition highlighted similarities between the mass display of art in a salon hang and the ability of 21st century digital and social media platforms.



Fergaal BP Spotlight: Source display at TATE Britain




The collage reflects on Sir Alex Ferguson's ability to control the media with his personality and the varying natures of his character. Football manager, Louis Van Gaal would be soon stepping into his position, also assuming these responsibilities.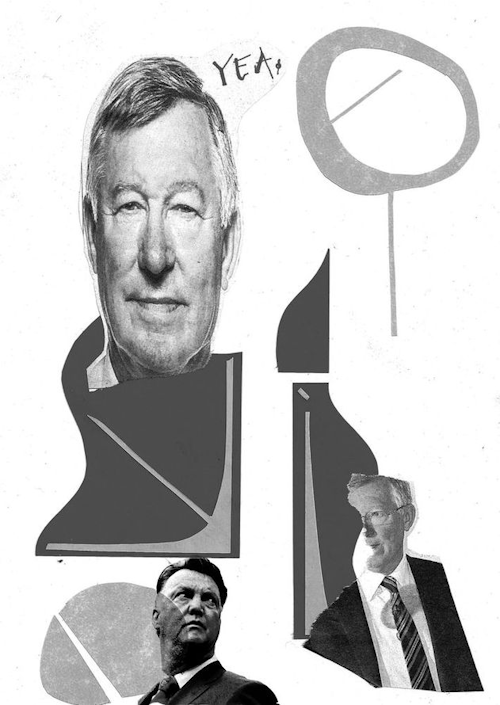 The collage fuses traditional crafts with contemporary graphics

The rise of social media along with the mass distribution and consumption of images is transforming how we communicate visually. Images can be simply accessed, they are repeatedly re-used and presented out of context, and the source of the image is immediately replaced. This alters how origin, meaning and content might be read, raising questions about the value of originality and authenticity of an image's original source.


| | |
| --- | --- |
| Category | Collage |
| Year | 2014 |
| Material | Newspaper / Card / Digital Graphics |
| Dimension | 297mm x 420mm |